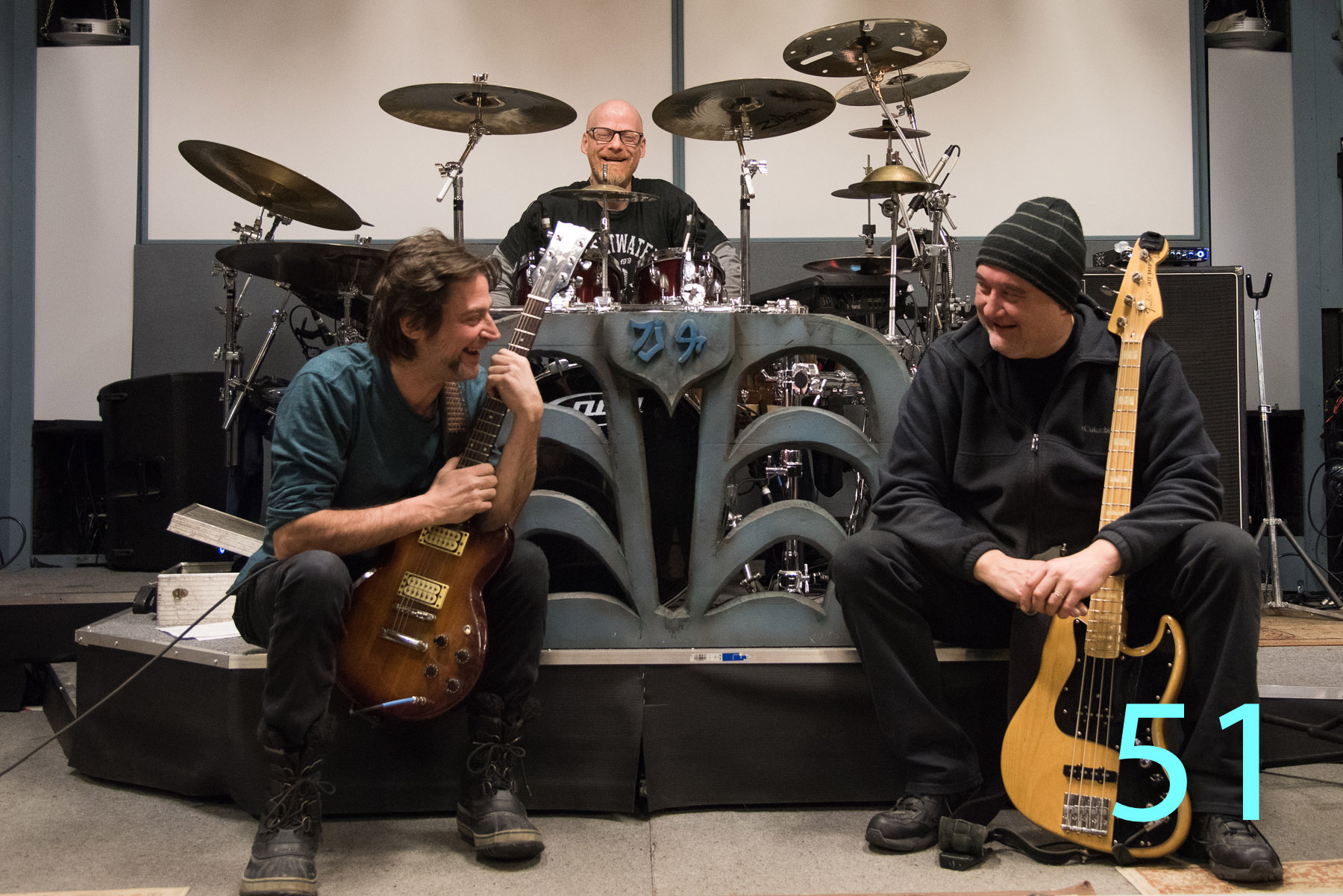 Morticia's Chair to enter the studio to begin work on a new album! 
   Attention Carbon Based Fellow Creatures! 
A: Instruments that will be used may not necessarily be considered as musical instruments by the general public. 
B: We reserve the right to record at a different speed than playback speed. 
C: Sample loops are allowed. 
D: All music is a personal interpretation and perception of acoustic resonance. 
   I'm rather excited by the unknown transmissions/data from outer space to be analyzed.